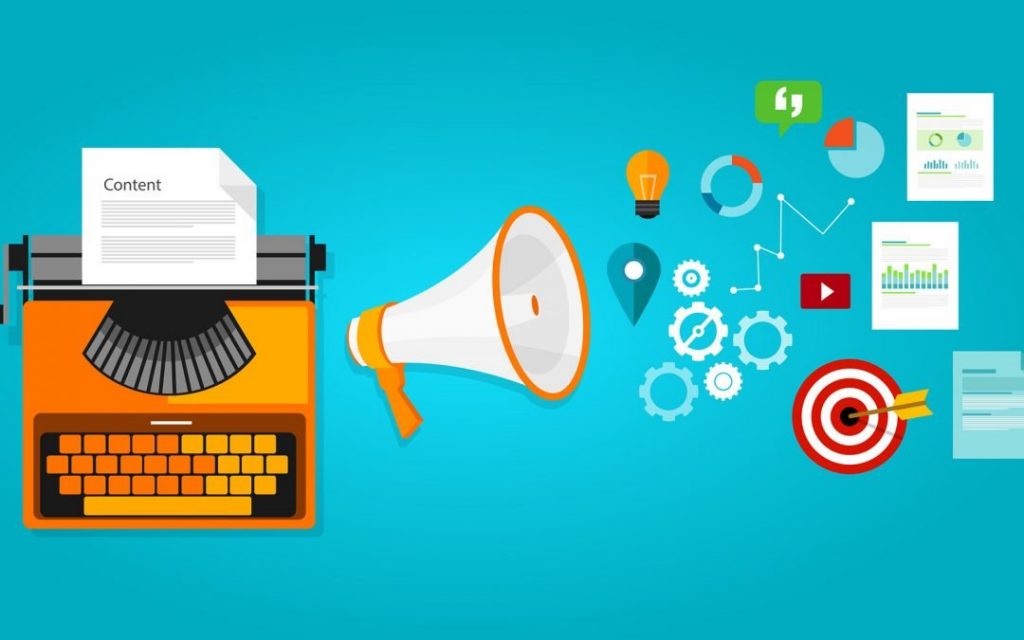 Use them in:
​1. SALES LETTERS, BROCHURES.

2. ADVERTISING. Run ads featuring how your customers are satisfied. Stop and think – you've probably seen one already today. EHarmony was not a successful dating service until they started running ads featuring – you guessed it – happy couples.

3. TRADE SHOWS. Prove to other companies that you can provide the customer service and reliable products they need in a competitive B2B world.

4. PRESS RELEASES. A perfect reason to have a press release is a happy customer story that will entertain the readers of a publication. Editors love these.

5. TRAINING. Case studies are a great way to train new sales people. Use a case study in orientation, for example.

6. VOICE MAIL. Why play music when your customers are on hold?

7. ANNUAL REPORTS. Prove you are going the extra mile.

8. CONTRIBUTED ARTICLES. Boost your credibility and reputation within your industry.